Sophia
Previous
Next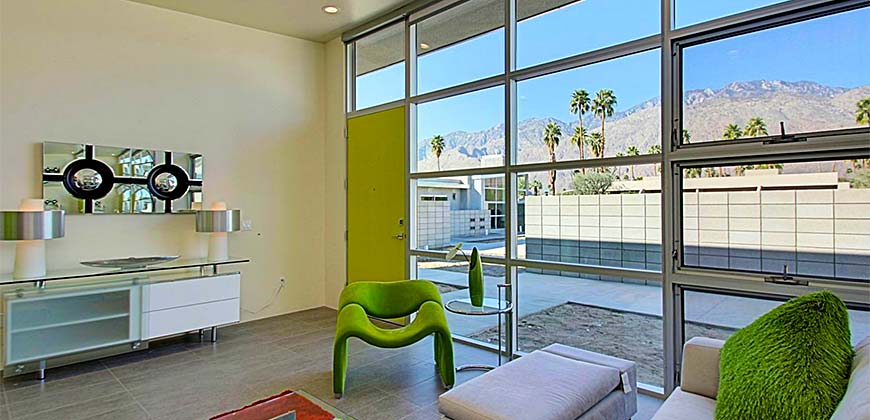 Built in 2015, Sophia is a small community of modern meets mid-century modern condos in the neighborhood of Sunrise Park (view neighborhood info), located in the heart of Palm Springs, CA.
Condos for sale at Sophia, Palm Springs
There are currently no available units at Sophia. To be notified of new listings for this complex, simply fill out this form.