Posted on by Alex
In the world of the modern, architect Barry A. Berkus was known for his innovative designs on space, light, cantilevered details, the soaring roof lines and mouth opening entry ways that signified great modern design implemented in our daily architecture.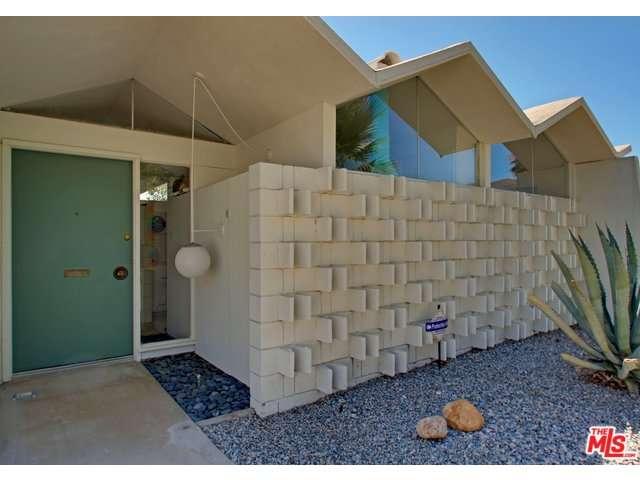 1766 ARABY Drive, Palm Springs, CA 92264
Bedrooms: 2 Bathrooms: 2         Size: 1426 sq ft         Monthly HOA Fee: $431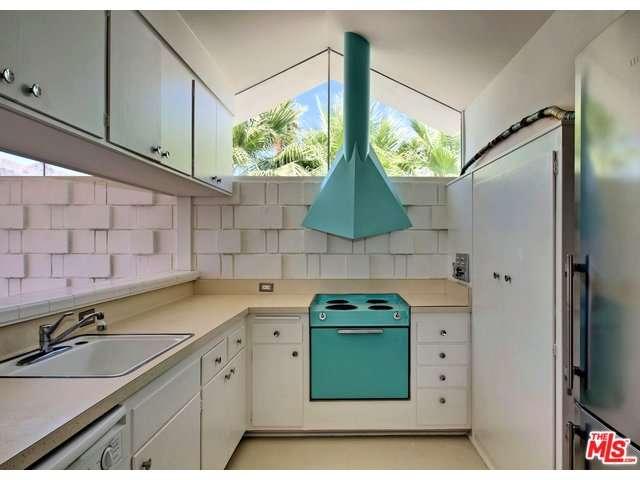 Rare original working shoji screens create room separations in both the kitchen area and separate flex space area. Terrazzo floors are in excellent condition, and much sought after original stove and stove hood is in place.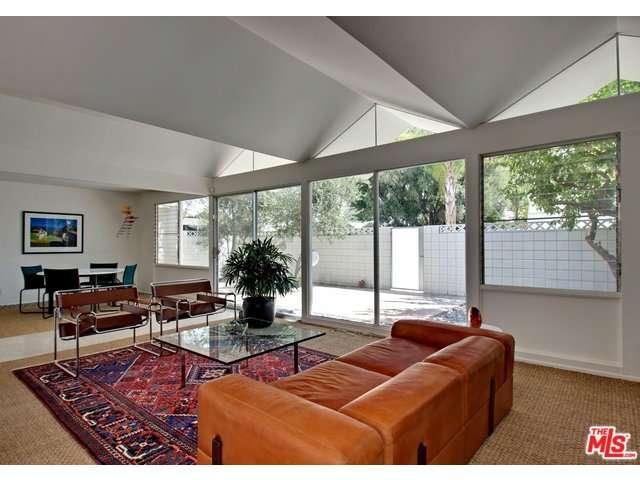 Own not just a home but a piece of quintessential mid-century modern Palm Springs home in the sought after south area of town. This home features a lush garden area, private walled patio for entertaining with spectacular mountain views with oversized windows along with sought after clerestory windows accent the distinct folded panel roof line.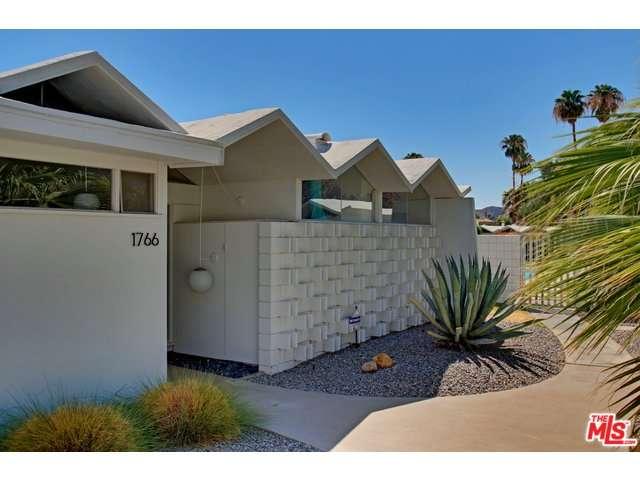 Listing Courtesy of: Nicholas Hale / Leaskou Partners Inc